"Hello Beautiful" becomes the 100th title in the illustrious Oprah's Book Club
Oprah's Book Club has shaped how we read and talk about books since it launched in 1996. Oprah's hand-chosen reads have catapulted emerging authors to stardom and shone a spotlight on important classics. This March, Oprah selected her 100th title: "Hello Beautiful," a novel by Ann Napolitano. We asked BestReviews book expert Ciera Pasturel about the legacy and impact of Oprah's Book Club and her favorite reads from the expansive list.
In this article: "Hello Beautiful" by Ann Napolitano, "Demon Copperhead" by Barbara Kingsolver and "Night" by Elie Wiesel.
What is Oprah's Book Club?
Originally a segment on her talk show, Oprah's Book Club began as a monthly discussion club for books Oprah read and found worth sharing. There are no genre restrictions: Oprah's picks have ranged from memoir and self-help to magical realism and science fiction.
As the demands on her time grew along with her career, the book recommendations became more infrequent but no less anticipated.
"Unlike other celebrity book clubs that select a new title every month, Oprah's Book Club highlights titles that speak to Oprah Winfrey when she sees fit," Pasutrel said. "When Oprah's Book Club releases a new book selection, the book often gains significant popularity among all readers."
The "Oprah Effect" doesn't just benefit new writers, either. For example, when Toni Morrison's "The Bluest Eye" became a book club pick in 2000, the 30-year-old novel sold another 800,000 copies. Some of the titles from Oprah's Book Club have even been adapted into movies.
BestReviews book expert's favorite Oprah's Book Club picks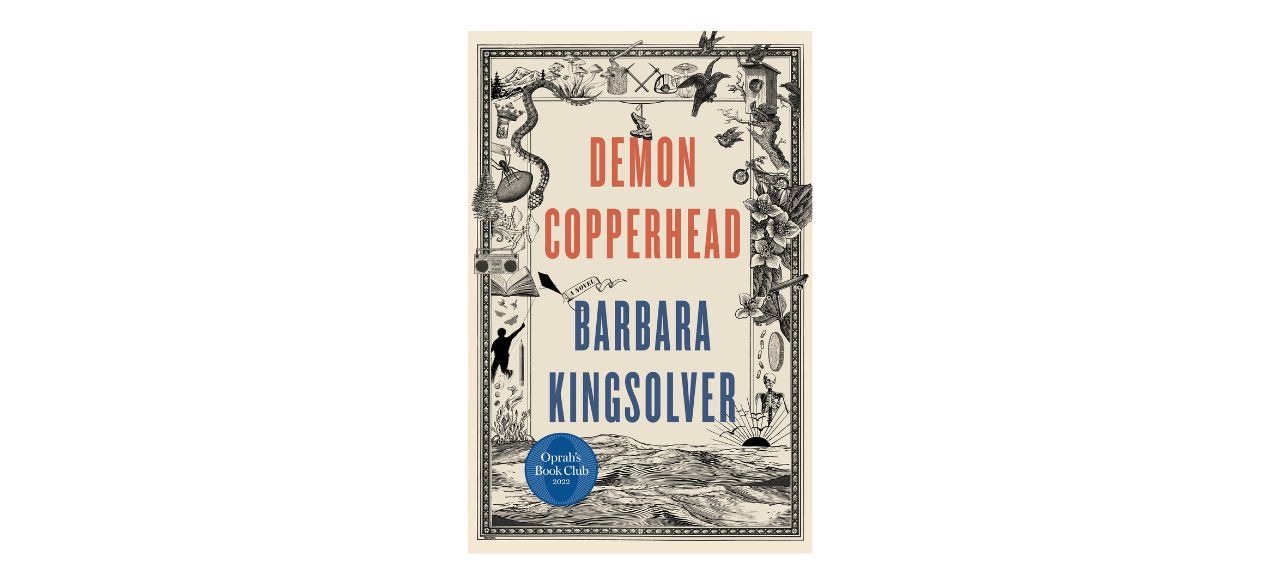 "Demon Copperhead" by Barbara Kingsolver
This recent pick re-imagines the Charles Dickens classic "David Copperfield" as a tale about a young boy surviving child labor, addiction and more in southern Appalachia. Kingsolver, a resident of Appalachia, challenges readers' perceptions of the region by writing with justified anger and hope for its future.
Sold by Amazon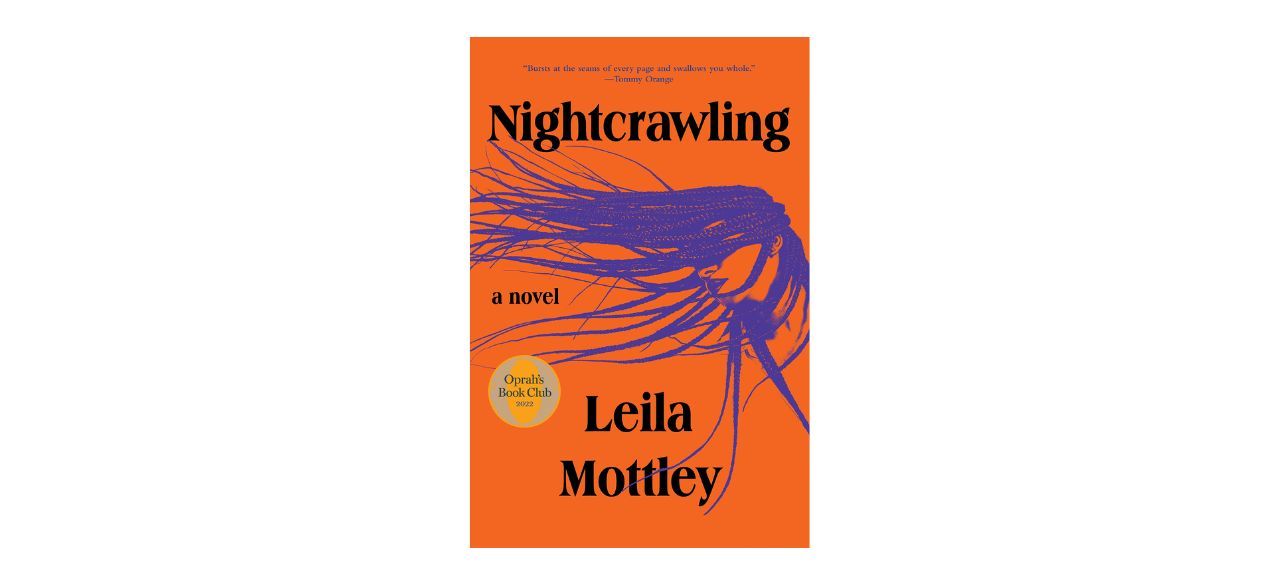 "Nightcrawling" by Leila Mottley
"Leila Mottley is one of the youngest authors selected by Oprah's Book Club," Pasturel said. Mottley's searing debut novel tells the story of a young Black woman and sex worker who becomes a key witness in a scandal within the Oakland Police Department.
Sold by Amazon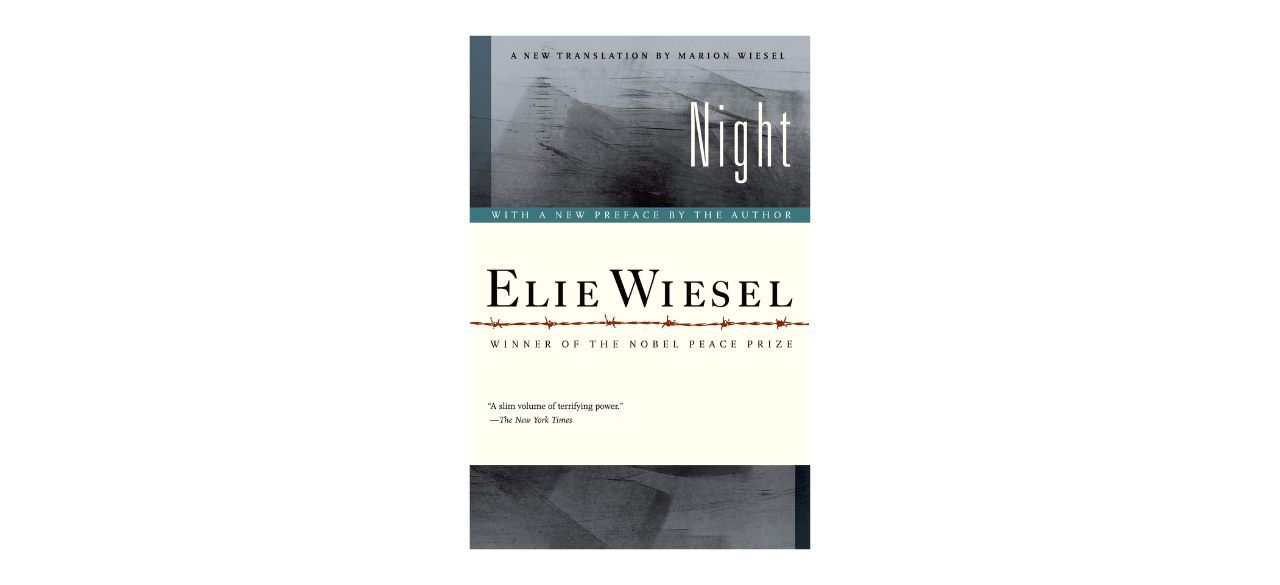 Wiesel recalls his experiences surviving the Holocaust in this vital memoir. World War II began when he was 10 years old, and he eventually lost most of his family to the brutality of concentration camps. "This masterpiece is a book that must be read by all," Pasturel said.
Sold by Amazon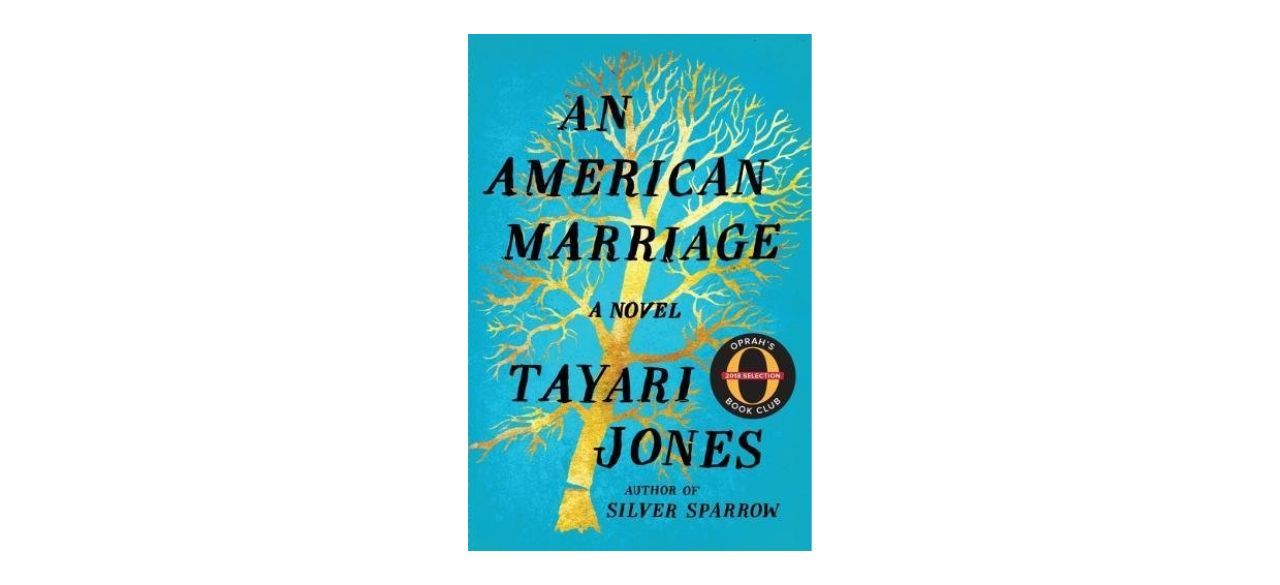 "An American Marriage" by Tayari Jones
This haunting book tells the story of newlyweds Celestial and Roy, a successful Black couple whose budding life together is torn apart when Roy is imprisoned for a crime he didn't commit. "This love story provides a look into the past, present, and future of a couple whose love is more delicate than it may first appear," Pasturel said.
Sold by Amazon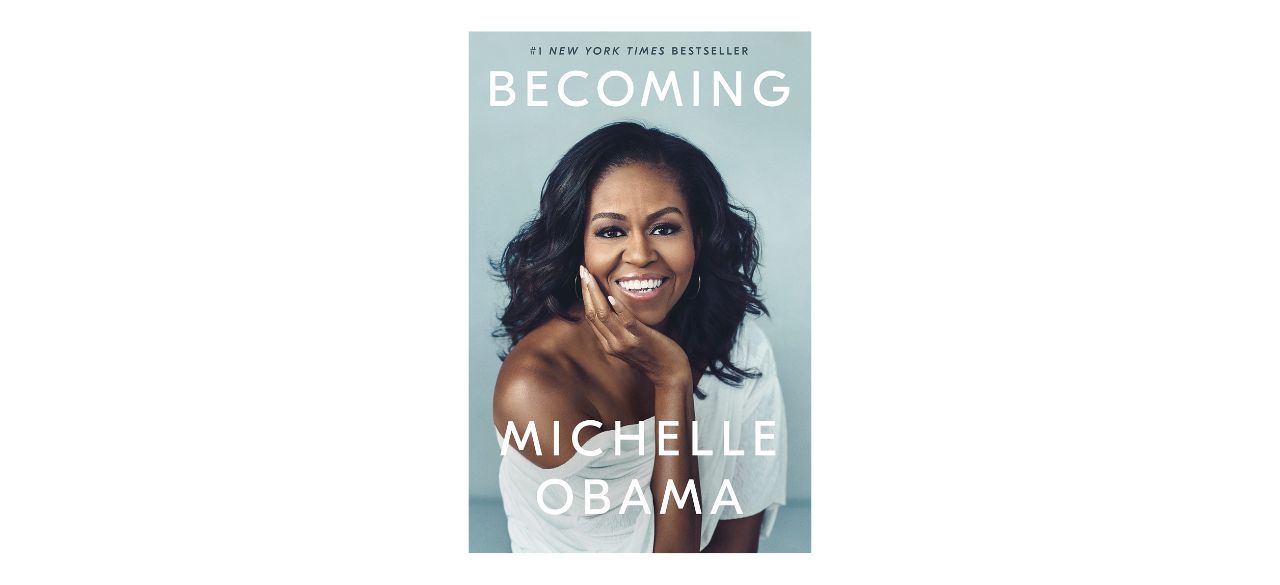 In this memoir, Michelle Obama invites readers to discover the experiences that shaped her as the former first lady, a mother and an international advocate for women and girls. "If you are looking to listen to one of Oprah's Book Club books on audio, I highly recommend 'Becoming,'" Pasturel said.
Sold by Amazon
Other top Oprah's Book Club picks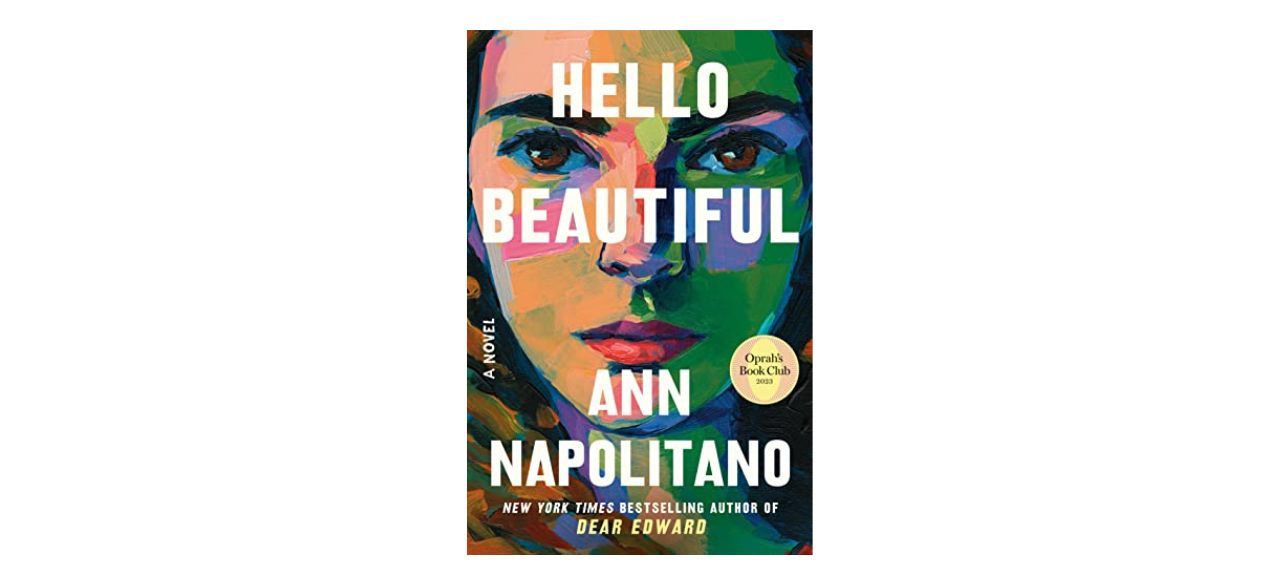 "Hello Beautiful" by Ann Napolitano
Inspired by "Little Women," "Hello Beautiful" tells the story of four sisters in working-class Chicago whose lives begin to unravel when the eldest marries a man with a dark past. It was chosen to help readers journey through heartbreak and forgiveness and to view their own relationships in a new way.
Sold by Amazon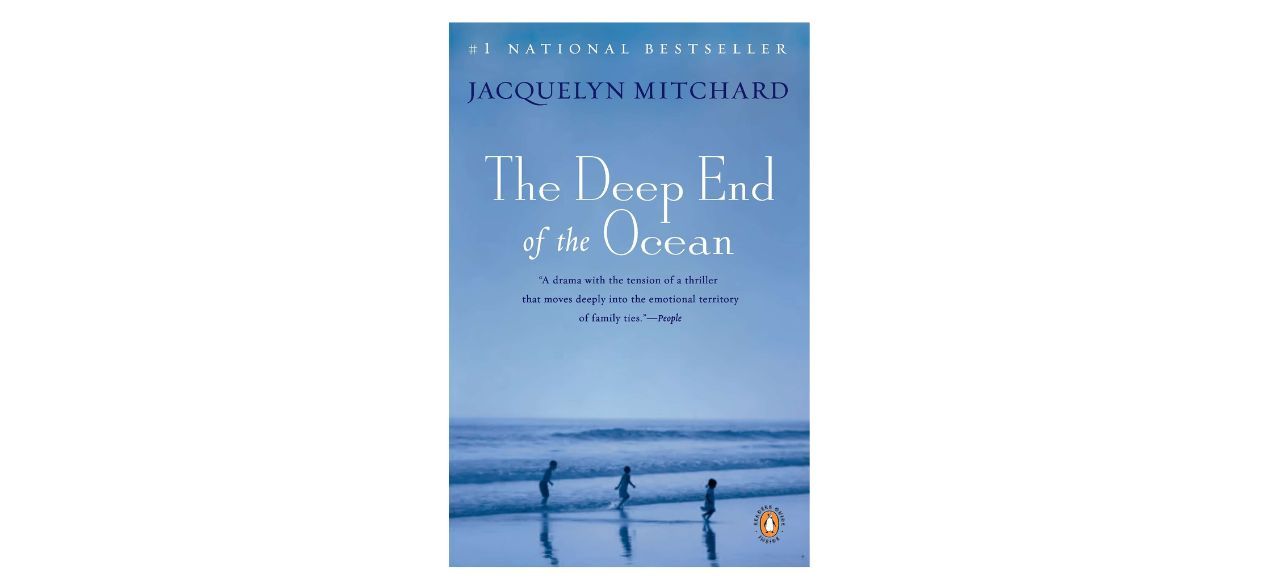 "The Deep End of the Ocean" by Jacquelyn Mitchard
This novel was the first title ever chosen for Oprah's Book Club. The story follows the Cappadora family's struggle to endure after one of their children is kidnapped and how those struggles evolve once they're reunited years later.
Sold by Amazon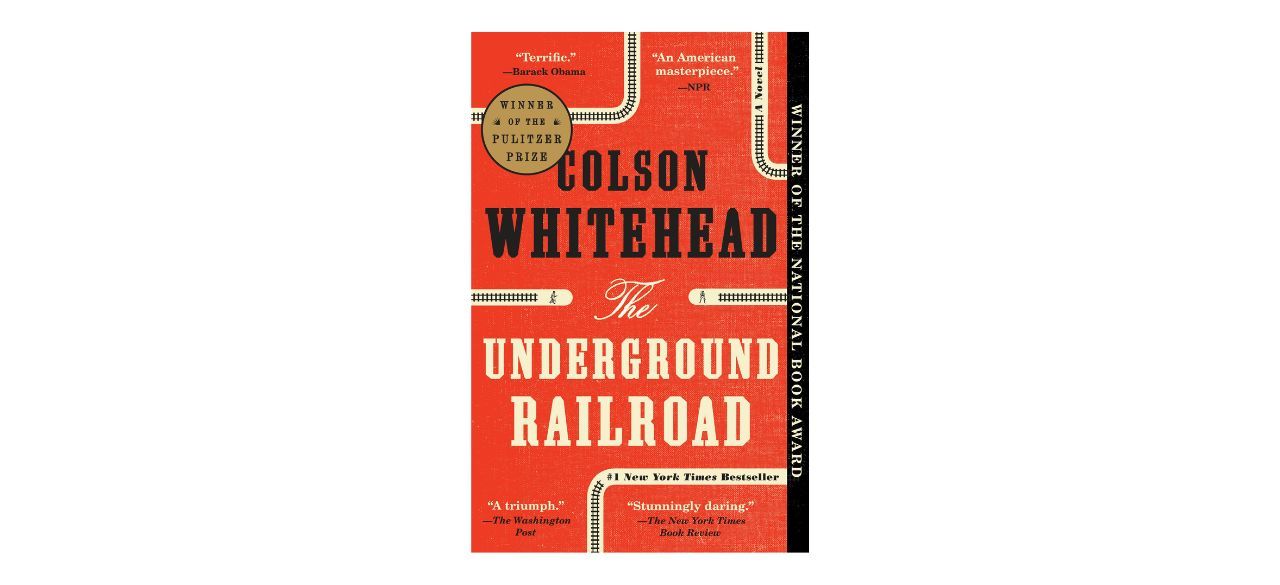 "The Underground Railroad" by Colson Whitehead
Many Oprah's Book Club picks address race and gender issues, and this Pulitzer Prize-winning novel is exemplary of these selections. It tells the story of enslaved teenager Cora who escapes a plantation along the Underground Railroad, which in this book is a real network of underground train tracks.
Sold by Amazon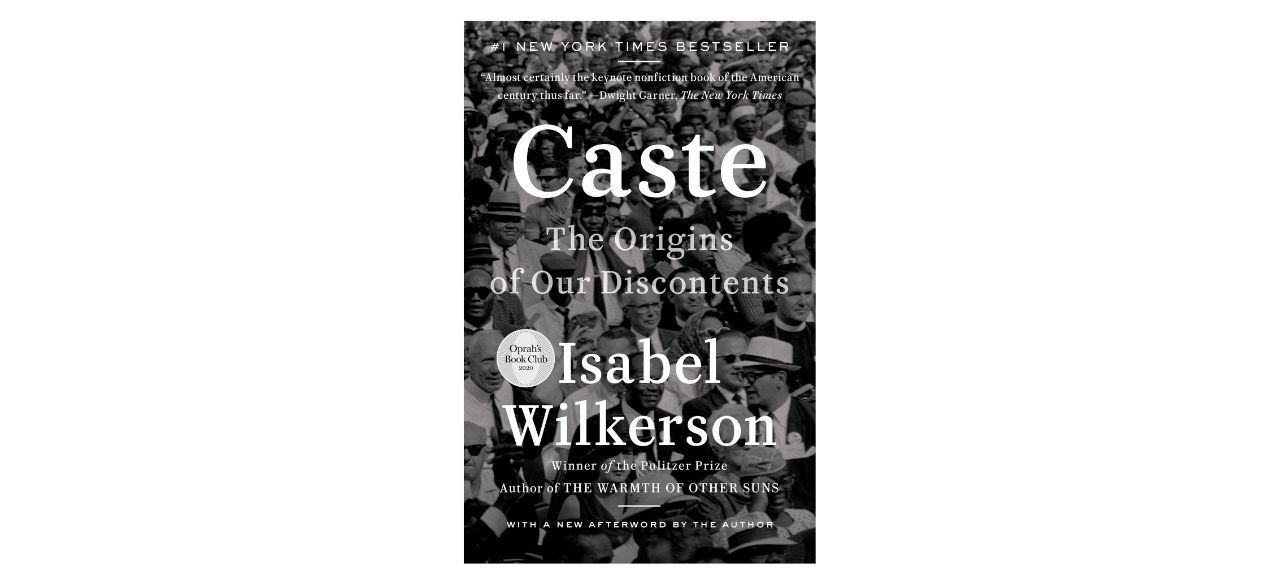 "Caste: The Origins of Our Discontents" by Isabel Wilkerson
Oprah called this book one of the most essential reads she'd ever chosen for the book club. It delves into the invisible, unacknowledged caste system that governs American life and how we can overcome and move beyond destructive divisions toward a shared, united future.
Sold by Amazon
Want to shop the best products at the best prices? Check out Daily Deals from BestReviews.
Sign up here to receive the BestReviews weekly newsletter for useful advice on new products and noteworthy deals.
Laura Duerr writes for BestReviews. BestReviews has helped millions of consumers simplify their purchasing decisions, saving them time and money.
Copyright 2023 BestReviews, a Nexstar company. All rights reserved.